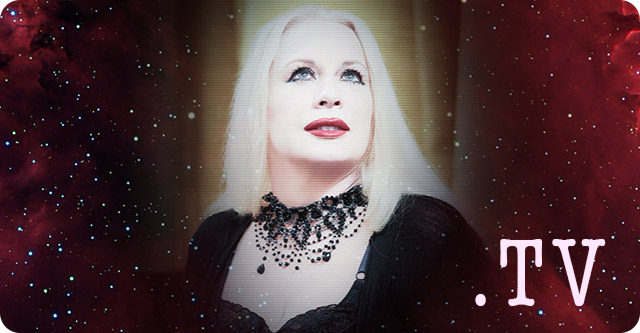 "So very grateful to watch the real TV!!" – Patty
Many have asked what they can do in light of recent revelations on the Underworld and Almine's healing journey. We are happy to report that Team Almine is busy upgrading Almine.TV as the platform for synchronizing the ceremonial and healing practices of the global light family. Stay tuned for details!
In the meantime, don't let the fact that Almine.TV is free obscure its true value for you. This sound healing platform is a perpetual treasure trove of Almine's voice, and includes more than 10,000 of her photographs in the slideshow gallery Seeing the World Through the Eyes of Almine. If nothing else, through the principle of 'increase through gratitude', your tuning in should do wonders!
However, should you wish to do more, on this page you may submit your name for early access to the Belvaspata for Voice Healing protocol by joining Almine's Healer Team.